Overcoming Burnout
"You alone are enough. You have nothing to prove to anybody."
– Maya Angelou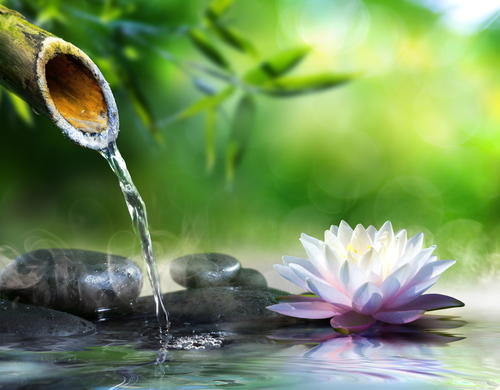 I help givers who are experiencing burnout from over-giving to regain balance and prioritize their needs, so they can feel joyful and energized again. Do you:
Have a tendency to want to please others?
Struggle with saying no?
Know you can't continue like this or there won't be any of you left to give?
Benefits:
Having more energy and enthusiasm for life
Seeing that your "you time" is a precious gift both for yourself and for others
Giving from a place of fullness and choice–and feeling how electrifying that is!
This may be for you if:
You are a social worker, activist, healer, parent, caretaker (either professionally or personally) and are experiencing symptoms of compassion fatigue.